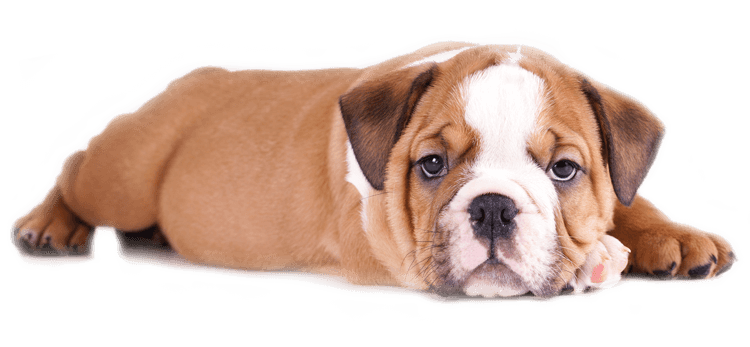 Pam Dickerson – President
Pam is a retired Digital Media Consulting Principal. She held several marketing jobs in IBM during her 32-year tenure. Her last 17 years were leading her consulting practice in designing customer solutions based on strategies best met by deploying digital media systems.
Pam has always been passionate about showing compassion for animals. The horrendous problem of cruel puppy mills has captured her zeal for correcting a terrible wrong (sensitive, intelligent dogs living their lives in inhumane small enclosures with little if any vet care, no exercise, poor and limited food, no human socialization, no or extremely inadequate cooling in the summer or heating in the winter). This sickening wrong is against defenseless dogs horribly treated in the mills, against the unsuspecting and loving purchasers of puppies of poor breeding with health issues and against the poor suffering puppies themselves, where approximately 50% come to their new owners with health issues that are revealed in the weeks after purchase. These puppies frequently can cost the loving new owners unplanned expenses running into the thousands of dollars.
Pam works tirelessly to educate the public that while we can and will work to educate lawmakers to change legislation, the real solution lies with each person in the public. No puppy purchases through puppy stores or the Internet equals demand for puppy mill pups drying up and the inhumane puppy mill industry going out of business.

Cheryl Gross, MD – Secretary
Cheryl Gross, MD, is a pediatrician and has been practicing in Denver for over 20 years. Cheryl cares passionately about the welfare of all animals and is particularly concerned about the maltreatment of dogs and puppies in puppy mills. She feels that this is an enormous problem and that attainable solutions exist and can be achieved. Through hard work and persistence she aims to engage the public, media and policy makers in this mission.

Sharon Howard – Vice President and Educational Committee Chair
Sharon is a Colorado native spending 42 years on the Western Slope before moving to Fort Collins 17 years ago. She has a Bachelor's degree in business and worked in business over 25 years before retiring. Starting with 3CW's board in May of 2011, she has worn and still wears many hats including her current position of Vice President. 3CW and working against animal cruelty has become her full time career. She enjoys being a voice for the voiceless and her heart is fully vested!

Pat Young – Rally Chair – Denver
Pat has always had a deep compassion for the welfare of animals. Once she retired in 2005 she decided to dedicate her passion to making the world a better place for our "best friends." She has been involved in educating the public about puppy mills for 9 years. She also is a member of Favor's Project, a nonprofit organization that supplies the homeless, their pets, and rescue groups with dog food, leashes, collars, bedding, and miscellaneous items.
Pat will continue to be involved in animal issues until there are no more puppy mills and all animals are treated with love, compassion, and understanding.