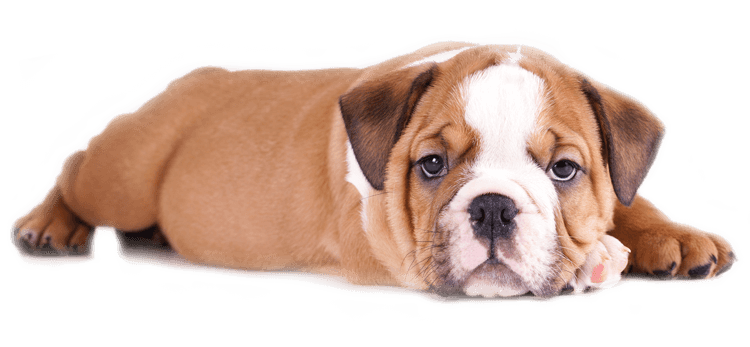 Q: What is your non-profit status?
A: We are a registered 501(c)(3) organization with a 501(h) IRS Election allowing lobbying, EIN: 45-3532052. ALL donations to Colorado Citizens for Canine Welfare are tax-deductible.
Q: Where does my donation go?
A: Your donation goes toward production of printed materials about mills, event fees, social media outreach, educational ad campaigns, operational fees such as insurance, our attorney and CPA (to be sure we comply with all legal and IRS requirements as a 501(c)3). Your donation also helps 3CW to advocate for other canine welfare issues.
Q: What percentage of my donation is used to end puppy mills?
A: Because we are an all-volunteer organization, meaning no board member or executive office holder draws a salary or is paid in any way, 100% of your donation goes toward accomplishing 3CW's mission.
Q: Will I get a receipt?
A: A year end statement will be sent out by January 31st, so it can be used for tax purposes. Should you request a receipt at any time, it will be sent by email or snail mail, whichever you prefer.
Q: Does 3CW lobby, and if they do, is it legal and an acceptable practice?
A. Yes. Not only is it an acceptable and legal practice within IRS limits, it is necessary! 3CW has an IRS 501(h) Election that allows up to 20% of the expense budget to be used on lobbying for our canine companions. We may direct lobby to legislators regarding animal welfare bills and grassroots lobby to the public. The IRS knows that without being able to lobby, any nonprofit is without the ability to make change happen, no matter the social cause. 3CW may support (like the Colorado Shelter Pet Act or Banning Greyhound Racing) or challenge a piece of legislation or an issue, but may NOT financially or verbally support or criticize an elected official or candidate for office leading up to and during an election cycle. None of your donation goes to support any candidate!
Q: What if I have further questions regarding my donation to Colorado Citizens for Canine Welfare?
A: We're here to answer them. Please fill out this form, or contact us by phone at (970) 325-3561.