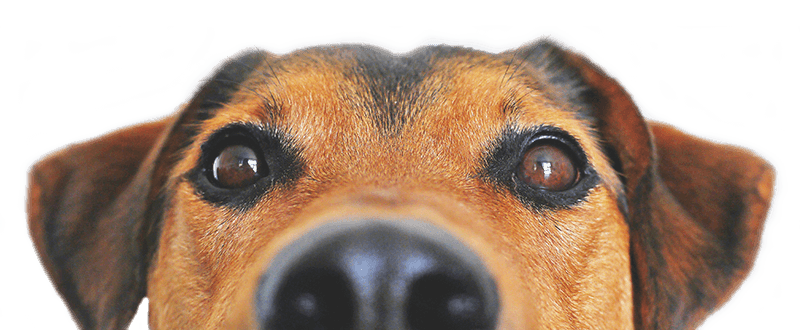 Shop these businesses and support us!
Melaleuca
To participate in the 3CW donation program, please enroll in one of three Melaleuca memberships (Regular, Preferred, or Preferred Plus) and then request to donate to 3CW. It's so easy!
Get more information
Rescue Chocolate
Rescue Chocolate is the sweetest way to save a life! All profits donated to animal rescue groups. $1 of every box of Salted Carmel Bow Wow Bon Bons sold will be donated to 3CW. These are 100% Vegan and Fair Trade Chocolate.
Shop Now!
Cosette & Henri: A Tale of Two Puppy Mill Dogs
Cosette and Henri are two papillons who are puppy mill survivors! This is the true story of how they found their forever home after 7 years in a puppy mill! This children's book gently tells the story of their rescue by focusing on what their forever home means to them. It is intended for families, schools, and rescues to create conversations around the importance of animal rescue and adoption and putting an end to puppy mills! The book includes the work of 3CW. A portion of the proceeds from the sale of this book will be donated to dog rescues to help them continue their important work!