Sign Up to Volunteer Today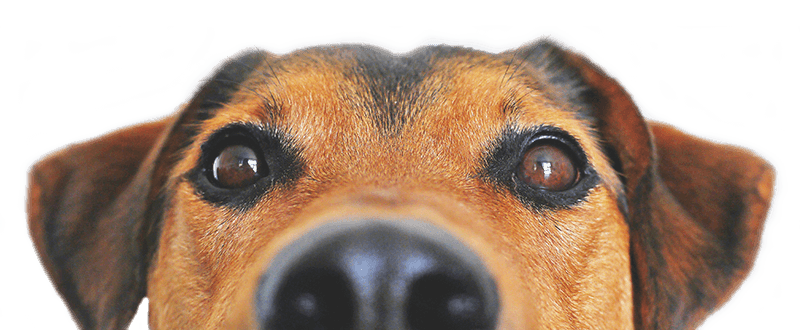 Join us and make a difference in the lives of Colorado dogs! There is no minimum time commitment, and you can participate in one or more activities. If you are interested in giving of your time to help Colorado Citizens for Canine Welfare meet its goals, please submit the contact form below. A member of our organization will contact you to coordinate your participation.
On-Going Volunteer Opportunities
To apply for any of the volunteer opportunities listed, or to inquire about any other opportunities that may exist with 3CW, please fill out the form above and we will contact you shortly.
Fundraising
General duties include:
Develop Strategy
A fund-raising person's first goal is to develop or review current fund-raising strategies. This also includes meeting with the executive board to clearly define fund-raising goals and objectives.
Develop Ideas
The person must have a vision for fund-raising ideas. The person typically introduces fund-raising ideas to the executive board for feedback. The person presents their ideas for discussion, mediation and consideration. Once the idea is accepted or approved, the person can begin to target resources through formal proposals to solicit funds from corporations, businesses and through the grant writing process.
Networking
This individual must be engaging, outgoing, pleasant, and have the ability to motivate individuals and organizations to support 3Cw's cause. This person may meet and network with organizations such as rotary clubs, chamber of commerce groups, business development groups and government associations to solicit support for a fund-raising activity.
Event Support
Attending events such as outdoor festivals to educate the public about puppy mills.
Volunteer at a Rally
Join us at peaceful rallies to educate the public that purchasing from pet stores supports puppy mills.
Currently 3CW Rally Volunteers are peacefully rallying in front of 2-3 pet stores. Before starting the rallies, we research a specific store with PACFA and review complaints and violations.
Social Media Support
Keeping social media alive and active takes multiple people who can devote a day or two a week cross-posting, liking, and writing quick responses.
Educator
Speaking to other organizations and groups about puppy mills.
Research Specialist
Researching inspection reports for pet shops. This can be done on a computer in your home.