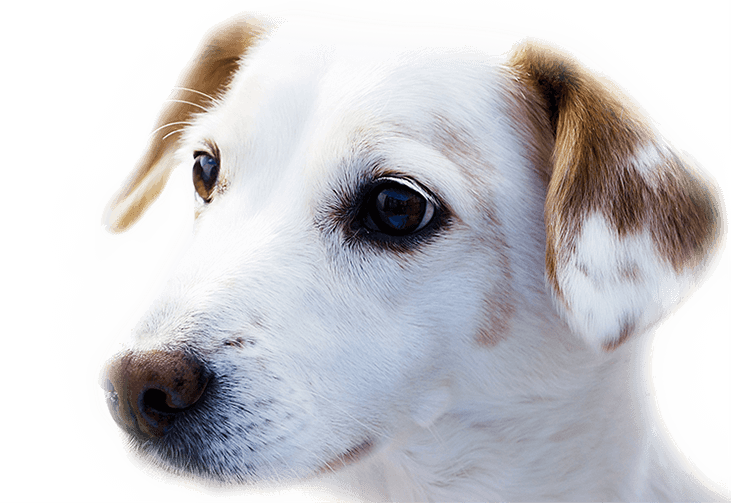 Thousands of dogs and puppies each year are left in shelters and rescues waiting for someone to take them home. Why not adopt one of them and give them a great family and a better life?
In most cases, the dog was abandoned because of issues involving the owner, not the dog. A move, a new baby, allergies, not providing training or sometimes just loss of interest may result in dogs and puppies being abandoned and, in many cases, euthanized.
Four Best Sources of Puppies and Dogs
Dogs are fostered in private homes getting daily socialization and training.
Almost every breed is available from a national or state breed-specific rescue group.
You can find all kinds of pure-bred and mixed-breed puppies and adult dogs in rescue groups (e.g. herding dogs, retrievers, senior dogs, small dogs, etc.).
Most dogs are vaccinated, spayed/neutered and micro-chipped.
Also check Petfinder.com and Petharbor.com
Facilities with visiting/adoption hours
Most dogs are vaccinated, neutered/spayed, and microchipped.
Pure-bred and puppies are available
Also check Petango.com, Petfinder.com and Petharbor.com
Puppy mill dogs are found at many pet stores. These should be avoided. But, one of the most convenient ways to find a dog or puppy from a shelter or rescue organization is to visit a neighborhood PetCo or PetSmart pet store. The dogs found at these pet stores are exclusively rescue or shelter animals.
If you still haven't found your special friend and you are considering looking for a breeder, please see our guidance for finding a responsible breeder here. Although you can find a breeder for every breed, we encourage you to research the breeder and verify that he/she is responsible before you comment your money or take a puppy home.